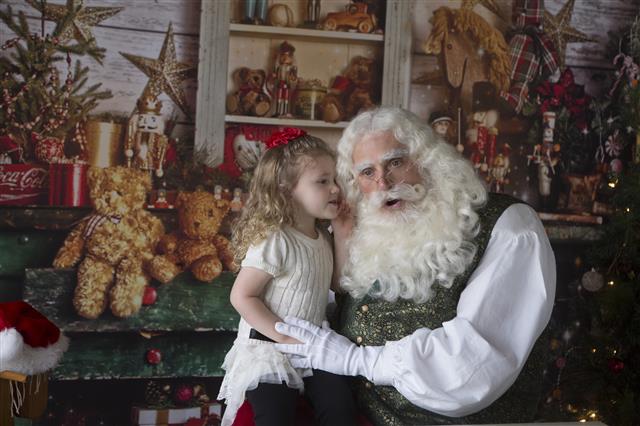 Santa Claus is real and can help make your holiday season unforgettable. Santa Allen will create memories that you and your children will remember forever. They will look back and think about the time the Real Santa visited them and listened to their hopes and dreams. You can help create this with Santa Allen!
Real Bearded Santa Claus for Hire
Are you looking for a Real Bearded Santa Claus to create a one of a kind advertising project on TV or in print? A true Santa entertainer to WOW a large company or community? Or are you looking for a genuine Santa Claus that will convince the most skeptical child that Santa Claus is real?
Santa Claus Allen is a true Santa Claus entertainer. All of his beards are made with real hair. They are theatrical quality and appear to be growing from Santa's face at 6 feet or 6 inches. Several professional photographers have asked how long it took for the genuine Santa Claus' beard to grow. His beard and wig are glued on using the same techniques that Hollywood and Broadway have been using for years.
What People Says About Santa Allen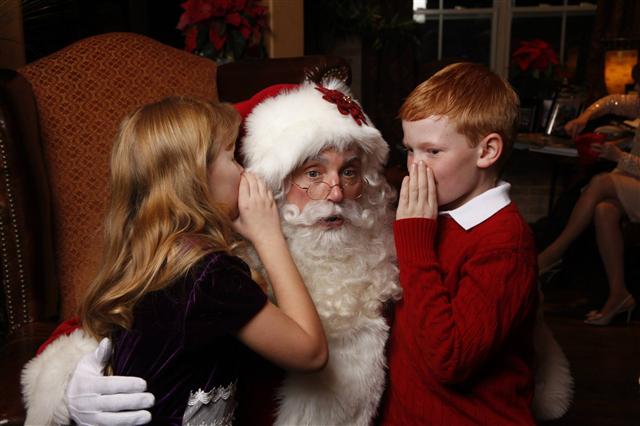 "Santa Allen is our company's official Santa! We use him every year, and can not imagine using anyone else. Professional, caring, and full of Christmas joy."
Fort Worth, TX
"Great Beard, amazing suit, perfect pictures, extremely professional, but most importantly the embodiment of the Christmas season…Use him for your company or community event!"
Benbrook, TX