Contact Us
Please put what you are looking for (home visit, community appearance, commercial/actor, ultimate Santa visit, etc.)
Real Beard Santa Claus for Hire. Santa Claus Allen is very busy during the holiday season, so if you want to hire the very best Santa Claus available, start as early as you can. Santa Allen has lots of repeat visits to existing clients, so please contact him as early as possible to reserve your community, corporate, or family visit. Fill out the form above and please give as much detail regarding your Santa event in the message section. Santa Claus Allen will respond quickly to your request with his availability. If you prefer, you can email Santa@SantaAllen.com or call 817-601-5666.
"Santa Allen is the BEST Santa you can Hire!!"
"We did not realize how much Better one Santa was from another until we hired Santa Allen."
If Santa Allen is not available we have many other Great Real Beard Santa Claus entertainers that are. Here are a few pictures of some of the Dallas, Fort Worth Real Beard Santas that we have:




Visit our Dallas Real Beard Santa page for additional pictures and information about our other Amazing Real Bearded Santa Claus performers.
"We hired Santa Claus Allen after seeing him at the Highland Park Village Tree lighting. First off, Santa Allen is the most professional Santa you will ever deal with, from emails to calls and texts to invoices, he is a real professional. But the most important thing is he is truly the best Santa Claus you can hope to find. When they say he is a Hollywood Caliber Santa Claus, they are not lying! He will take your breath away with how he interacts with your children. I tried on three occasions to get my two-year-old to sit with other Santas and every time she ended up in tears and I ended up frustrated. Santa Allen changed all that! Santa Allen's calming manner and gentle tone took her from not wanting anything to do with Santa to be his best friend. Santa Allen is not the cheapest Santa in the Dallas, Fort Worth area, but the memories that he created for our family make his rate a real bargain!" – Highland Park Family Visit
If you are looking to hire Santa Allen for an event in China or Asia, please click: Santa Claus in China.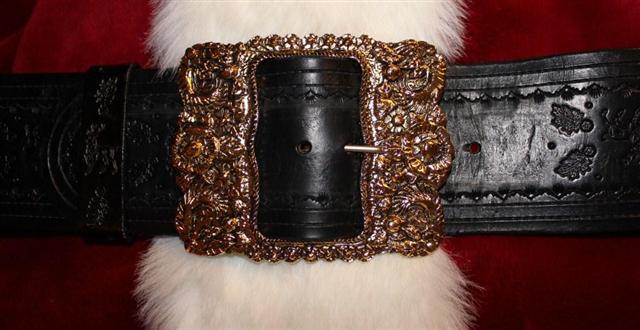 Dallas Santa Hire Dallas Santa Claus
Fort Worth Santa
Hire Fort Worth Santa Claus