Fort Worth's Real Bearded Santa Claus for Hire
Are you looking for the premier Santa Claus in Fort Worth? Look no further, Santa Allen will 'Bring the Season to Life' at your Christmas event. Whether it is a Company holiday party, Community event, such as Breakfast with Santa, or Cookies with Santa Claus event, or a simple Santa home visit, Santa Claus Allen will bring his larger than life presence to you. Contact Santa Allen.  Santa Allen's Christmas schedule is already filling up quickly, call 817-601-566 today to check availability.  Santa Allen is a Real Santa Claus that has appeared throughout Fort Worth and North Texas.


Hire Santa For Your Party
If you have an upcoming holiday party or themed get-together, then perhaps it is time for Santa Claus to make an appearance. For your next big party, consider hiring a real-bearded Santa Claus to make the extravaganza something to remember. From the smallest child to the oldest adult, everyone loves to implore Santa Claus for a few songs, perhaps a joke or two, and tales from the North Pole. It is a magical time of year, so let Santa Claus from Santa Allen bring some cheer to your upcoming event.
Here at Santa Allen, we proudly work with clients who want to craft a memorable party. Whether you're hosting a simple event for a few family and friends, or perhaps an office party for the whole building, we can accommodate your needs. It takes just one phone call to schedule a realistic Santa Claus in Fort Worth!
Home Visit from Santa
Every child dreams of Santa Claus visiting their home. Around the holidays, children wait in wonder by the fireplace, or near the window, to watch for signs of Santa Claus and his sleigh. They dream of fantastic presents, brightly-lit decorations, and reindeer clopping about the rooftop. But what if Santa Claus could visit any time of the year? That's right, here at Santa Allen, we believe everyone needs a little attention from Santa Claus throughout the year. This magical myth is waiting to schedule a home visit with you.
At Santa Allen, we arrange home visits with Santa Claus for parents who want the very best for their children. Whether you are organizing a party or a holiday dinner for the extended family, a visit from Santa Claus can really bring the entire evening together. With Santa Allen, you'll find that our realistic Santa Claus performers go above and beyond. With a real beard, authentic costume, and the jolly attitude to match!
Fort Worth Santa Claus
Santa Claus Allen will 'Bring the Season to Life' at your next Fort Worth holiday event. He is also available earlier in the year for photos and modeling work to promote your event or business. Late November and December are already booking up, so please reserve your date today, Click Here to see if your date is available and to get more information. Fort Worth Santa Allen can travel to your office, community, or home in and around Fort Worth.   Call Santa at 817-601-5666 to reserve your date!


Santa Claus and Mrs. Claus Family pictures
Would you like to have professional Christmas photos taken with Santa Claus in the Fort Worth Area?
If so Santa Claus Allen can help.  He is a pro in front of the camera and has worked with many of the best photographers in Fort Worth.  Call him today to schedule a session.
Call 817-601-5666 or email Santa@SantaAllen.com today!


From pictures with Santa in studio to commercial print advertisements to TV commercials featuring Santa Claus, Santa Allen is the very best Fort Worth Santa Claus.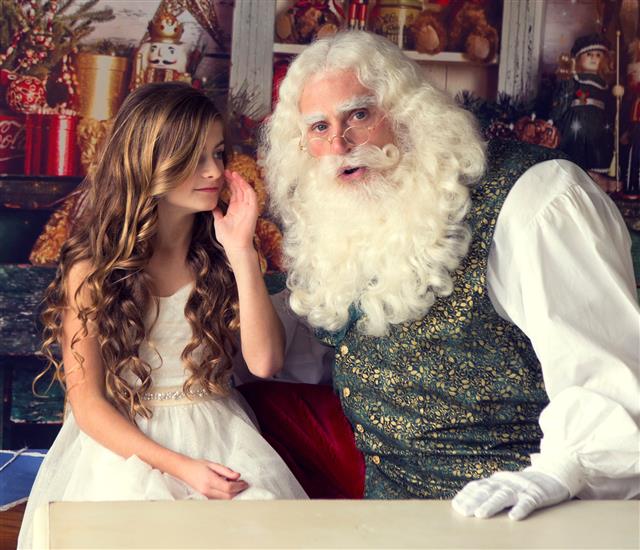 Call 817-601-5666 or email Santa@SantaAllen.com today!
Santa Allen is the most recognized and award winning Santa Claus in Fort Worth.  If you want the very best Santa Claus available call 817-601-5666 today to check if he is available.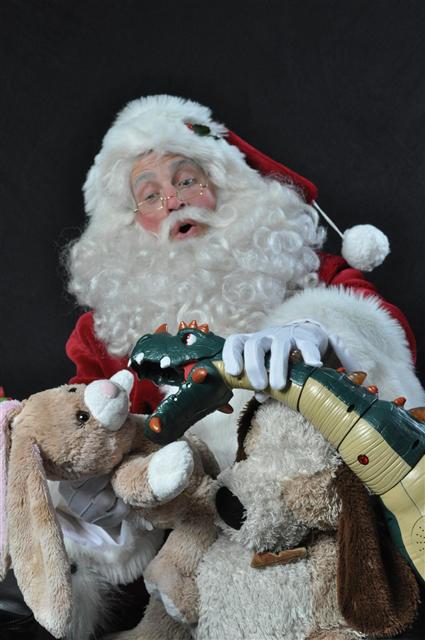 Find a Fort Worth Santa Claus
Don't get a regular Santa for your next event. Book Santa Allen! Contact Santa Claus early in the season to ensure that your Fort Worth, Texas event is the best it can be. Though he is based in the North Texas area, he is able to travel throughout the United States.
Also visit: