Dallas Morning News Holiday Party 2014 at the Dallas Arboretum
Thank you for attending the Dallas Morning News Holiday Party on November 16th 2014.  Below is a link where you can download pictures from the event.  If you have any pictures from the event that you would like to share with everyone, please upload them to the Flickr page.
Click Here to see the pictures
Or you can copy the this address and put it in your browser:
https://www.flickr.com/photos/127386206@N08/
Thanks again for a wonderful Holiday event.  From Santa, Mrs. Claus, and all of the elves, we wish you a wonderful holiday season, full of love and joy; may all of your Christmas dreams come true!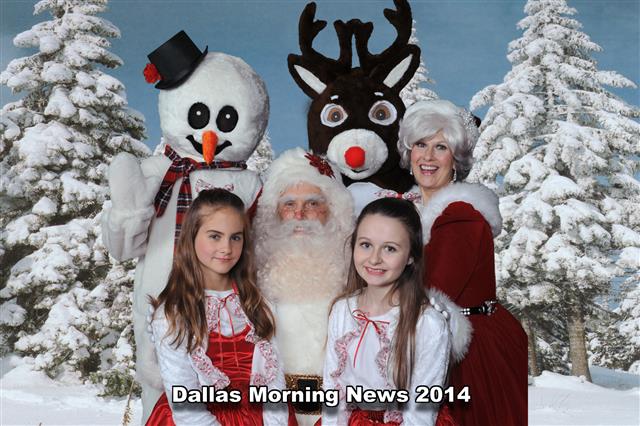 If you would like to have Santa Claus Allen and some of his friends come to your corporate event, please let us know by calling 817-601-566 or clicking: Hire Real Bearded Santa.