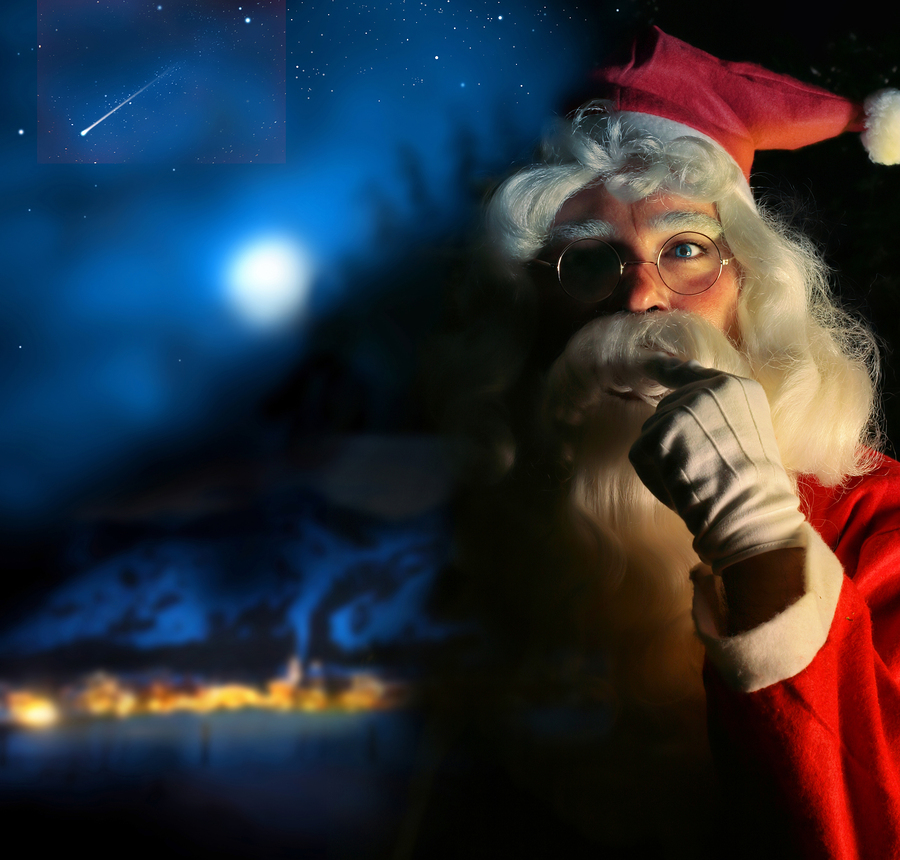 This holiday season, or any time of the year that strikes your fancy, kick back with your kids and pop in a fantastic movie for a wonderful evening. If you're feeling particularly festive, then no other genre of film strikes more wonder or amazement in the eyes of children than one about Santa Claus. Of course, there are so many to choose from. How do you pick the perfect holiday movie? Well, here is a list of the top Santa Claus movies for families, straight from Santa Allen!
The Santa Clause (1994)
The Santa Clause, starring Tim Allen, has certainly aged well. Released in the early 90s, this Santa Claus comedy offers a simple plot, a magical cast of characters, and enough laughs for everyone to enjoy. Watch as the newly-promoted Santa Claus delivers toys to all the children across the world after a mishap on Christmas Eve.
Elf (2003)

In what is often considered his best performance, Will Ferrell takes on the role of Buddy the Elf. As a grown man raised by the elves of the North Pole, Ferrell finds himself cast-out and living life in the big city of New York City. His birth father, Walter Hobbs (James Caan), isn't having any of it, though. This hilarious comedy unfolds with drama and joy that everyone will love.
Miracle on 34th Street (1947)
Miracle on 34th Street is an instant classic. Released before your parents were likely born, this holiday film delivers a story for the ages. The idea of Santa Claus – the big red suit and presents – remains as strong as ever, should children choose to believe in the magic.
The Nightmare Before Christmas (1993)
Perhaps one of the most unique twists on the holiday genre, The Nightmare Before Christmas, directed by the renowned Tim Burton, tells the story of Jack Skellington. As the ruler of Halloween Town, Jack soon discovers that Christmas Town is far brighter and cheerier than anything he has experienced thus far. Thus begins his journey into the newfound holiday and all that it offers, with plenty of twists along the way. What a wild ride!

Are you ready to bring Santa Claus off the big screen and into real life? Call Santa Allen to schedule a real bearded Santa Claus for your holiday party, birthday party, or other events. Call (817) 601-5666!