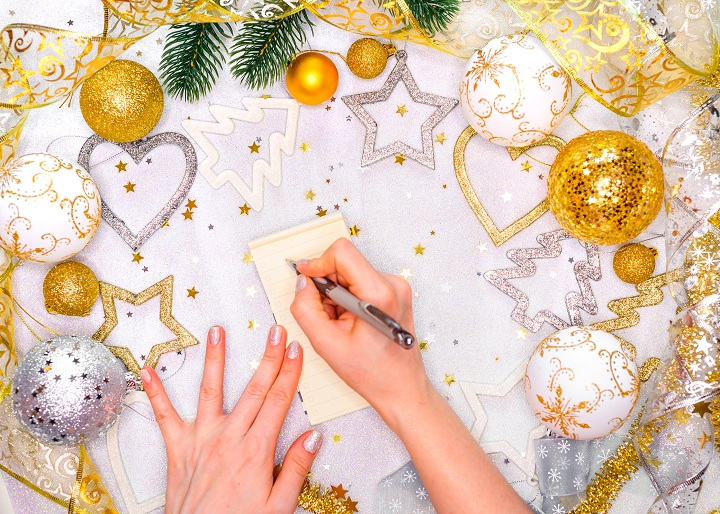 The holidays are the busiest time of the year. On your end, you're cooking, cleaning, wrapping presents, planning parties, and hoping for that holiday bonus from work. It's a lot to tackle all at once. You can make party planning, one of the most stressful parts of the holiday, a bit easier on yourself. Let a real-bearded Santa Claus handle the entertainment. You can find an authentic Santa Claus performer to liven up your holiday season
Tips for Hiring Santa Claus

If you're interested in having Santa Claus attend this year's holiday party, there are a few factors to help you pick the best performer yet.

Santa Costume – You want a Santa Claus that matches the picture in your head. The jolly old man with a big beard, the red suit, and a magical look in their eyes. You want someone who can bring the tales of Santa Claus to life.
Background and Insurance – Santa Claus is magical, but you're still inviting a stranger around your children. You want to ensure everyone is safe. Make sure the Santa you hire is a professional with a clean background check and Entertainer Liability Insurance in place.
Children – For most holiday parties, Santa Claus is there for the children. As such, you'll want to consider how Santa will interact with the kids. Consider providing a little information on guests so Santa can personalize the visit.
Questions to Ask

Before you make a concrete decision, here are a few questions to ask your potential Santa Claus:

What will Santa Claus be wearing to the event?
What does Santa Claus offer in addition to visiting the children?
How long does the performance/visit generally last?
What rates are charged for a visit that runs past its time?
Find the perfect Santa Claus performer with Santa Allen. Give us a call before your next holiday party at (817) 601-5666!