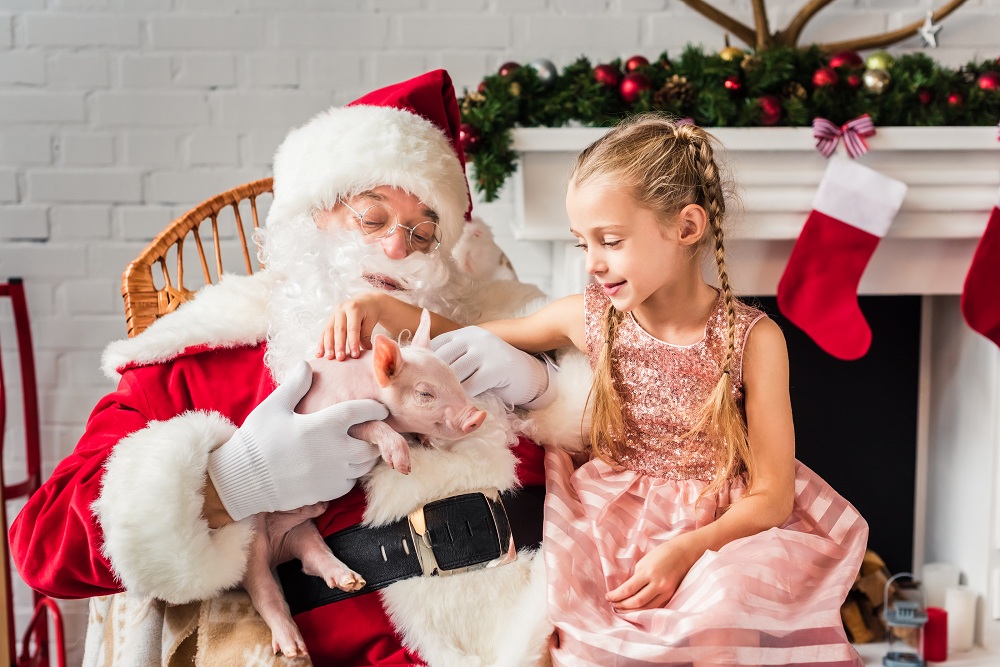 There's something about the holiday season that brings joy to the masses. Most people have a smile on their face and are happy to be out in public shopping. That's fantastic for your small business. You have an opportunity to bring in a wide range of new customers, and many of them will turn into returning customers based on your services and goods. To entice a whole new crowd this holiday season, why not hire a real, bearded Santa Claus?
Many people think that Santa Claus is just for children, but that's not the case. Even grown adults find joy in interacting with the magic that is Saint Nick. Of course, hiring the right entertainer for the job is essential. That's where Santa Allen enters the picture. Here's why you should hire a Santa Claus for your small business.
Attract a Crowd
When people go shopping during the holiday season, they're used to Santa Claus outside of the supermarket asking for change for charity. Many people are happy to give, but most, unfortunately, want to be on their way. A nice break from that would be a Santa Claus entertainer who entices crowds without any requests. Just plain, pure fun.
Bring in the Kids
Depending on the type of store you operate, having children in the shop could be a huge benefit. For example, a toy store or an electronics shop would especially benefit from kids and teens. There's always some new gadget that kids want and that parents are happy to buy during the holidays.
First, you need to get them in the store. If your shop is little known, then having a Santa Claus at the door can turn a curious eye into a delighted one.
This holiday season, consider investing in a Santa Claus for your small business. Schedule a real, bearded Santa Claus entertainer with Santa Allen by calling 817-601-5666!